By an integrated marketing approach, we leverage
the influence and increase awareness and engagement.
THE OLD TECHNIQUES IN CHANGING CUSTOMER BEHAVIOR NO LONGER HOLD TRUE.
1 / The consumer has seized control
2 / It is important what consumers say about brands
3 / It is no longer about pure push advertising. It is about CONSUMER ENGAGEMENT,
achieved by delivering the brand to consumers in a compelling, relevant way,
IN AN ENVIRONMENT WHICH IS DIALOGUE DRIVEN.
Tell them and they will forget,
inform them and they will remember,
involve them and they will understand.
The words of Confucius have never been more true.
OUR WORK SAYS A LOT ABOUT US. PASSIONATE ABOUT ALL WE DO. A PROBLEM IS A CHANCE FOR US TO DO OUR BEST.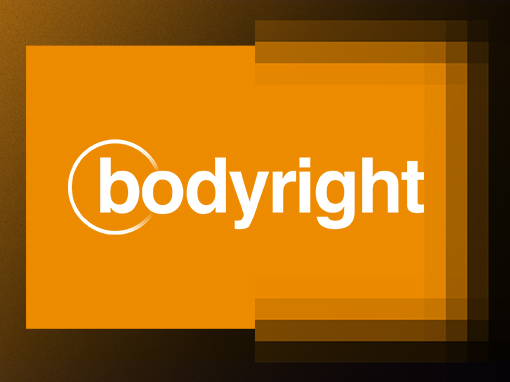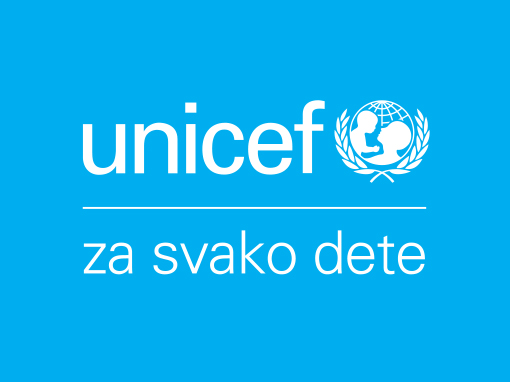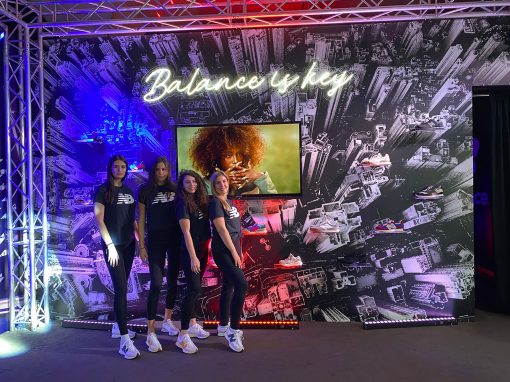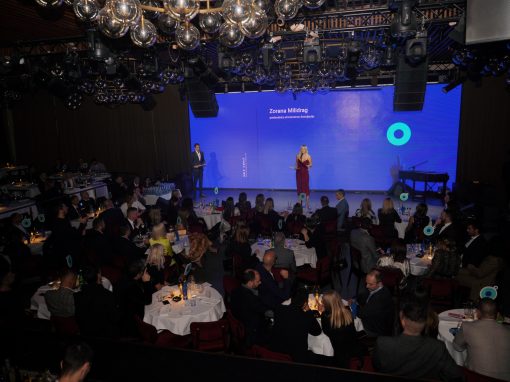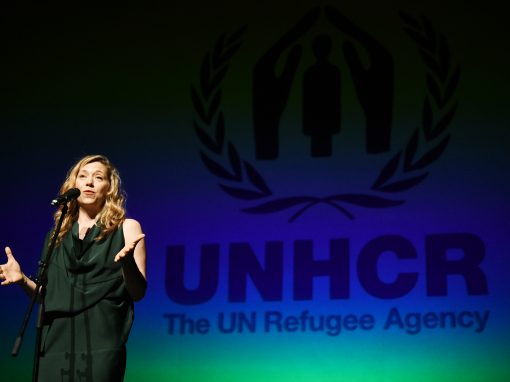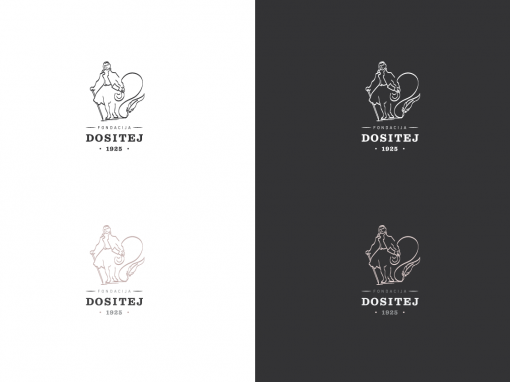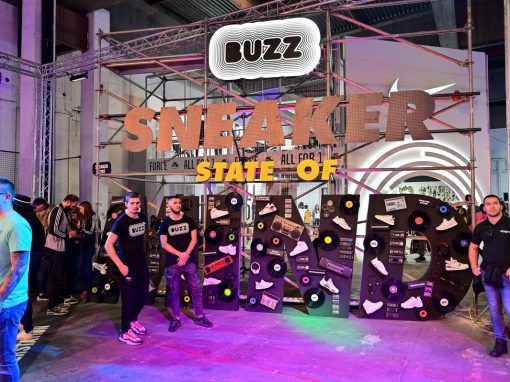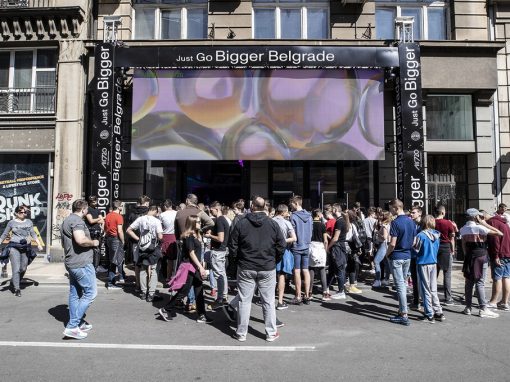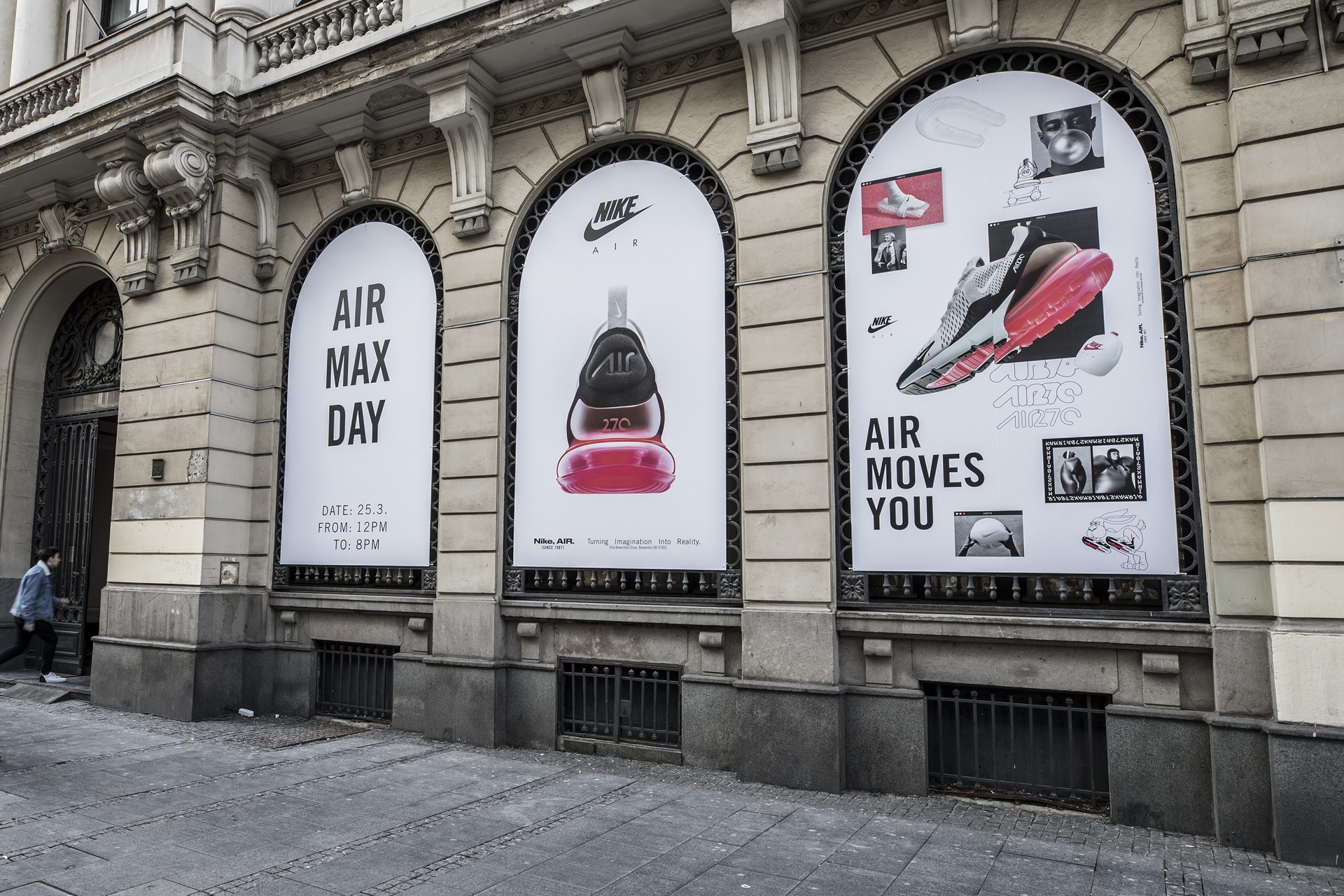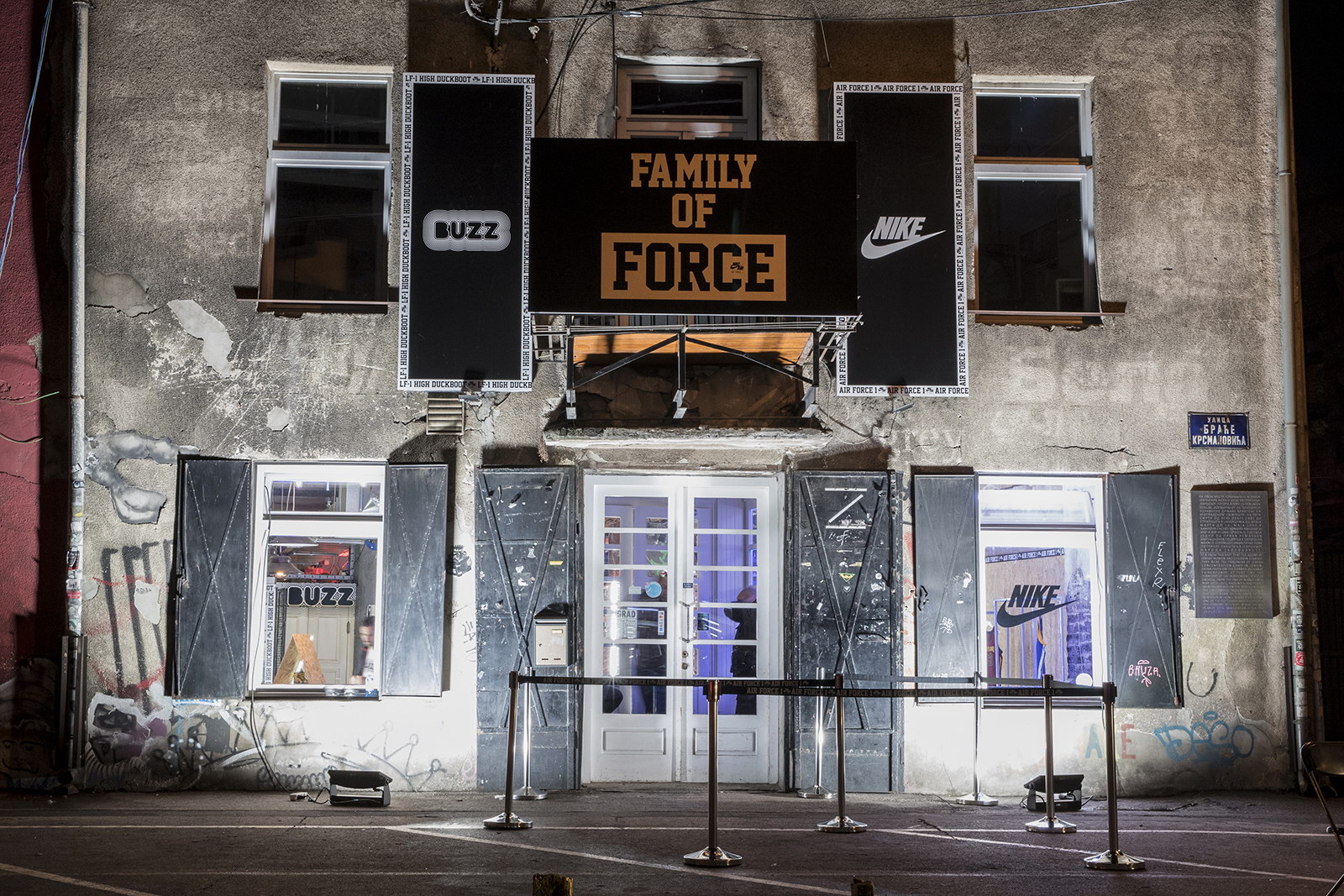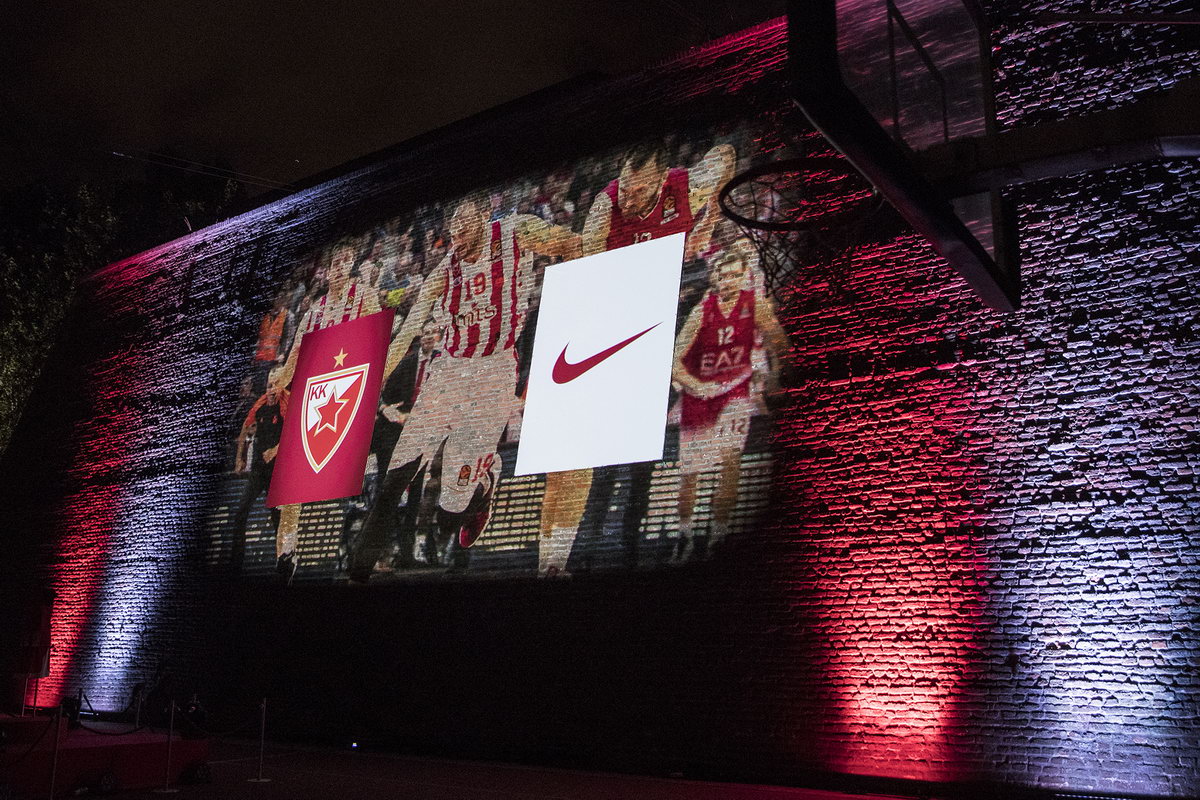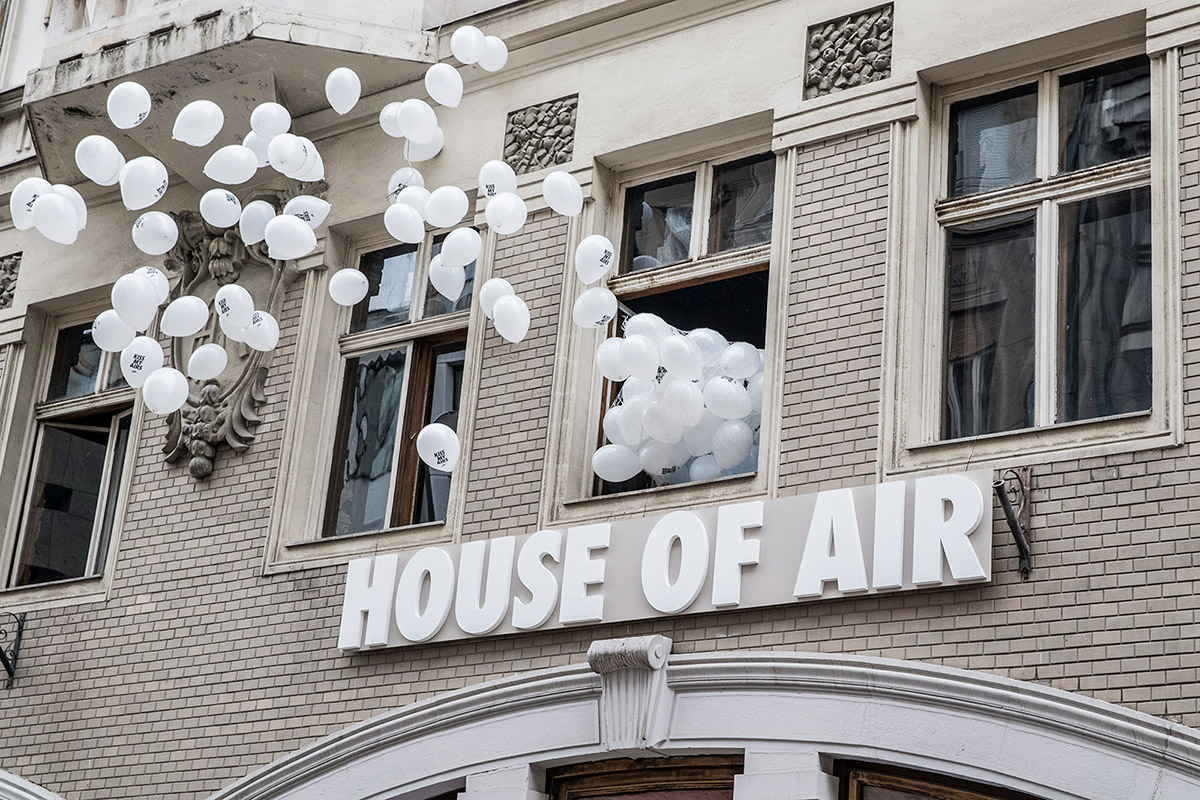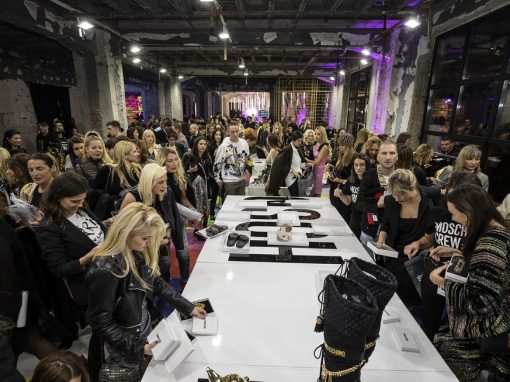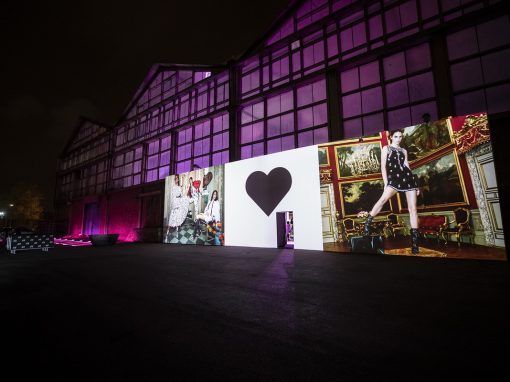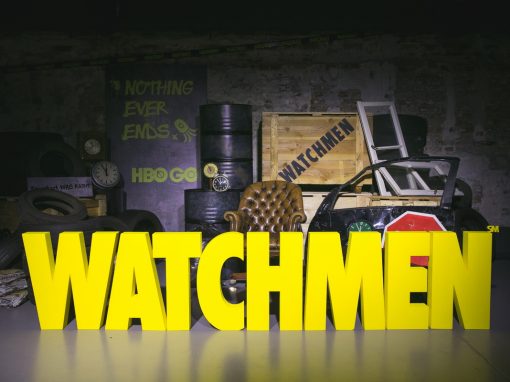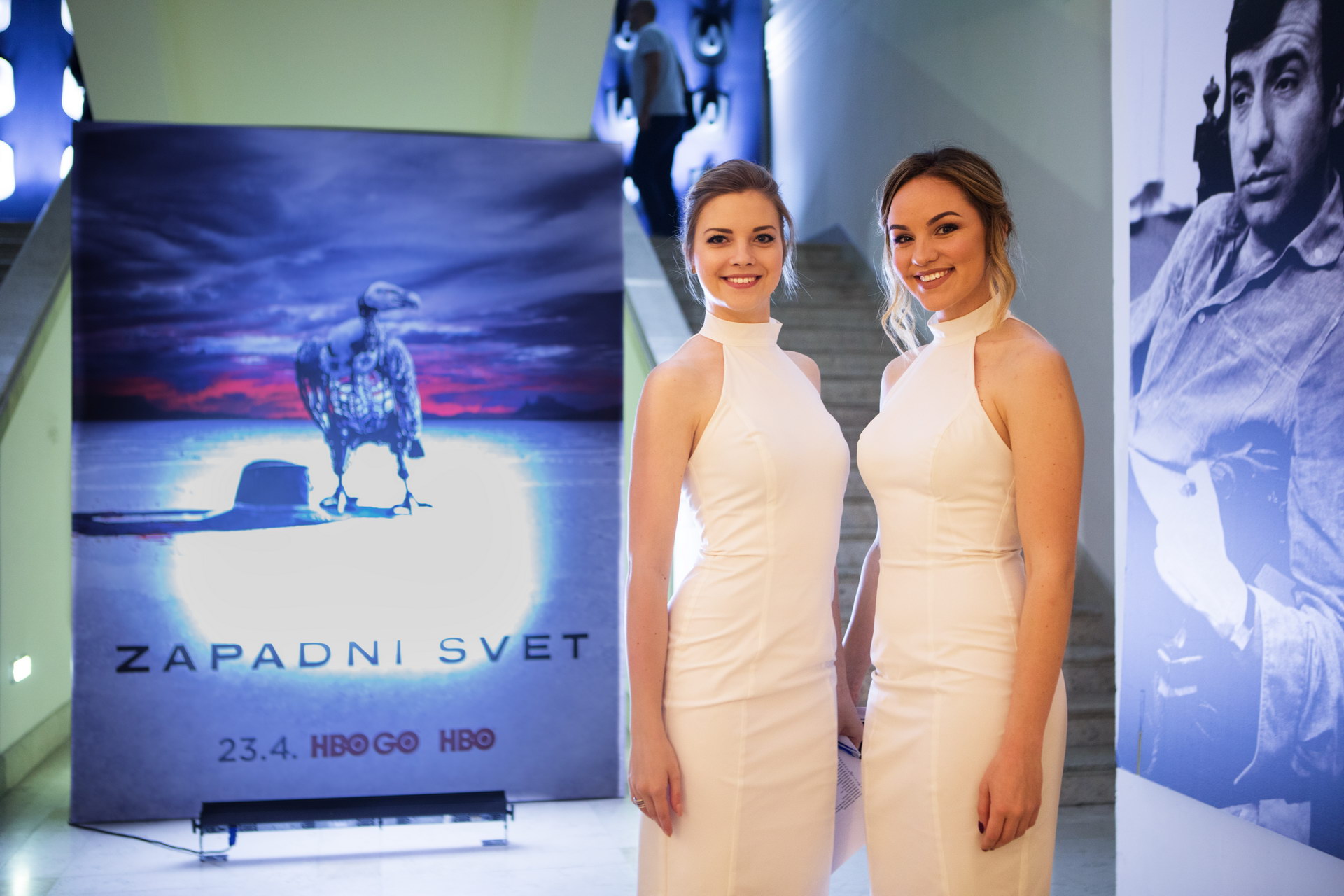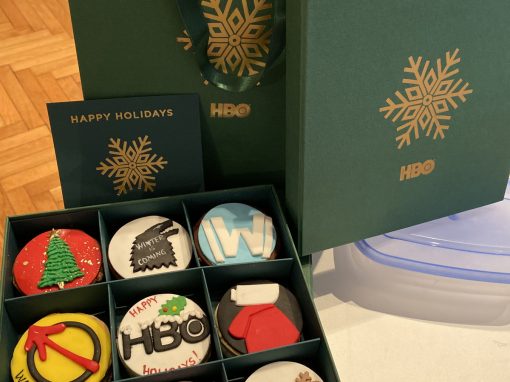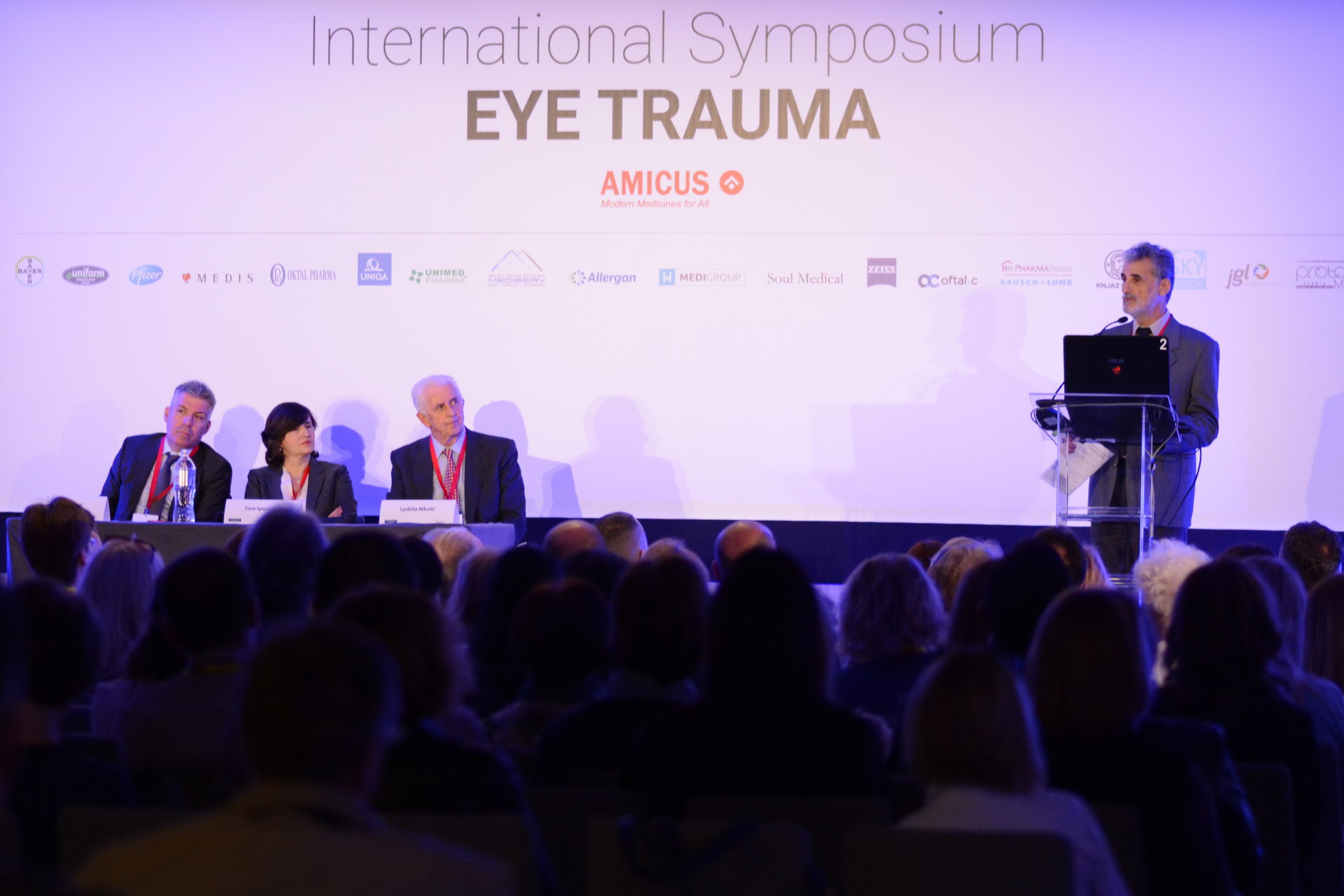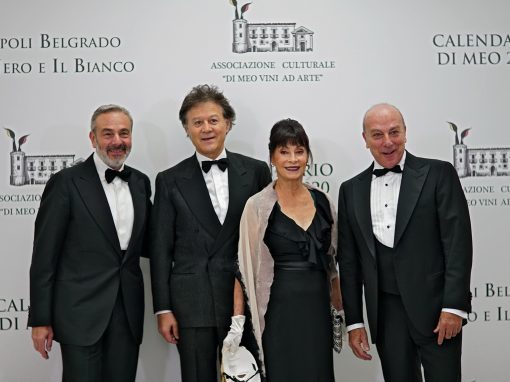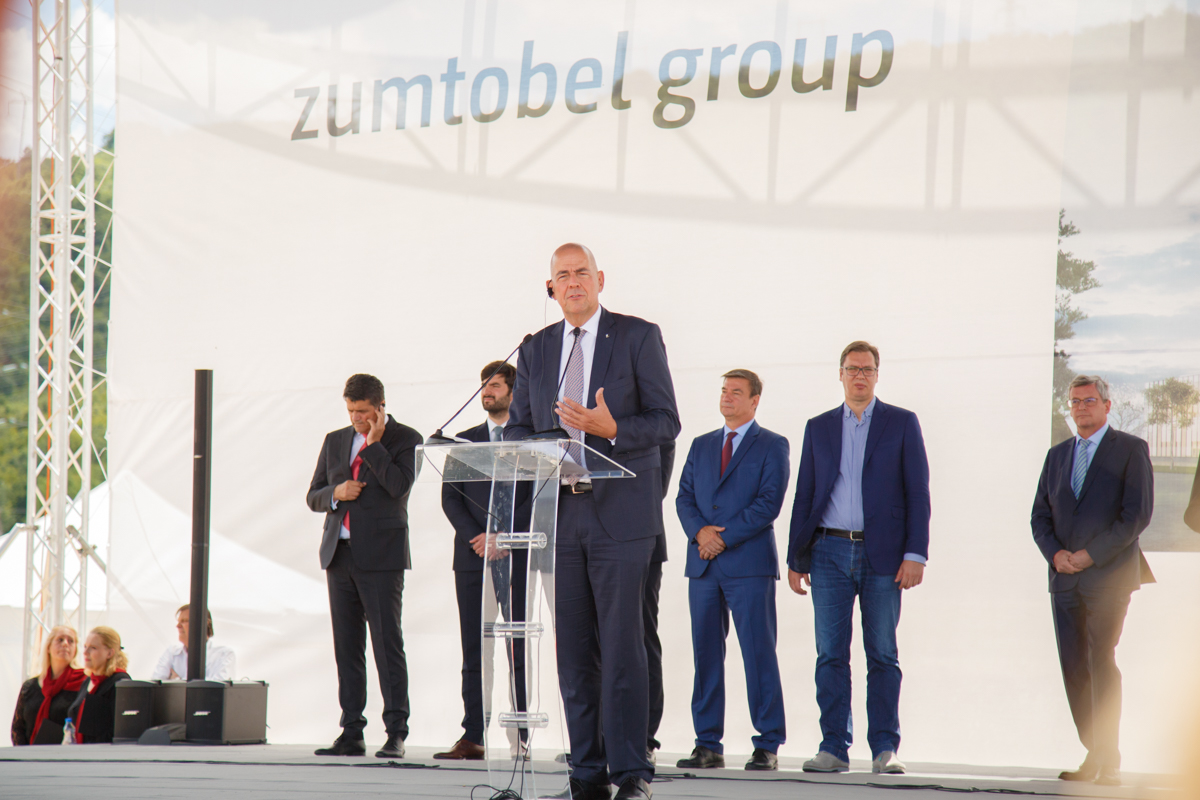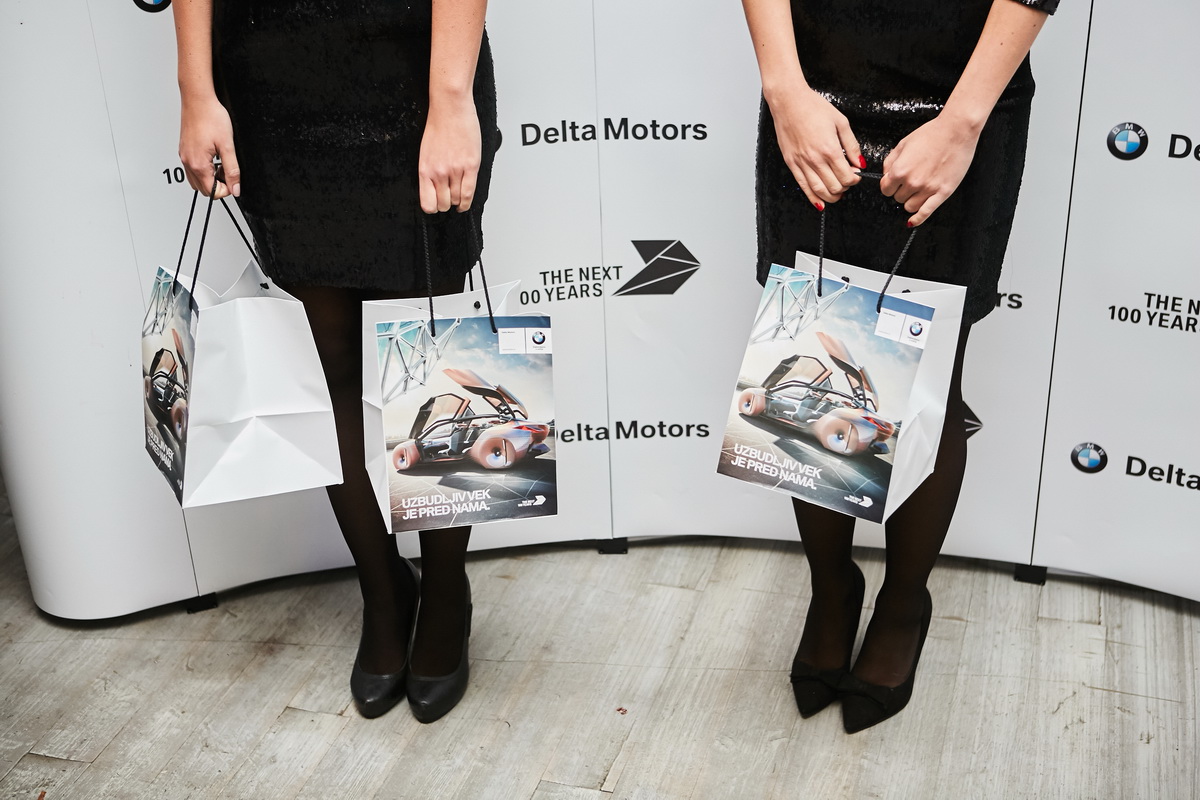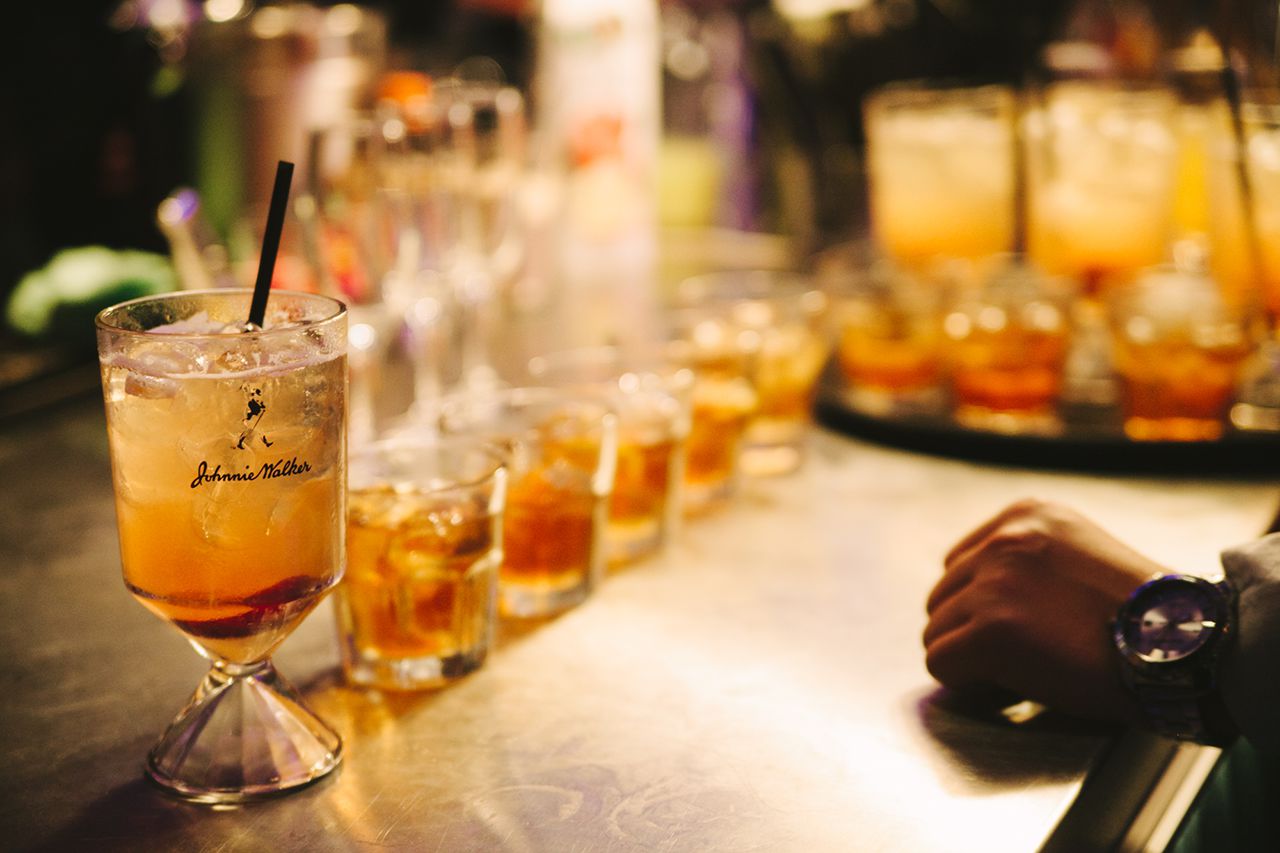 "If you want engagement, be engaging. Be coversational. Ask questions. Leave room for your audience to add their voice."
Darren Rowse
BY INTEGRATING CREATIVE, DIGITAL, SOCIAL MEDIA, DIRECT, ALL WITH A DEEP KNOWLEDGE OF CONSUMER INSIGHT AND DATA, WE ENGAGE CONSUMERS IN A TWO-WAY DIALOGUE.
DIGITAL/SOCIAL MEDIA
We expertly provide complete digital services through the exploration of technological innovations in social media, mobile, Facebook apps, web design, and online campaigns creation and realization.
•
Regarding Social Media, we specifically focus on: social media strategy, content creation, community management, monitoring, analytics, consultancy, and reporting.
•
Whether you're looking to build brand awareness, set quality website traffic to generate leads or drive sales, we tailor our process to meet your needs.
•
Most imprtantly, we have an understanding of the target audience and include them in our projects through interaction and dialogue
CREATIVE
We create concepts and develop our projects in all aspects: total design and complete work out.
•
Due to the constant search for unconventional forms of communication, we have acquired great experience in "ambient design" i.e. adaptation of visual solutions on surroundings, architecture, set design and various instalations in given spaces.
SPECIAL EVENTS
We approach every event from a 360° angle as an integrated project. By implementing distinct set design and all the corresponding details with carefully crafted scenarios and unique programs, we create events that are talked about and remembered for a long time.
•
All of our promoters and hosstes teams are specially trained in order to know the brand they are working on and the target groups they are communicating with, as we have extensive experience creating and executing complex events and promotions
The precision of deadlines and the optimal financial frameworks are also a result
of our long-term relationship we develop with our clients.